Ice Cream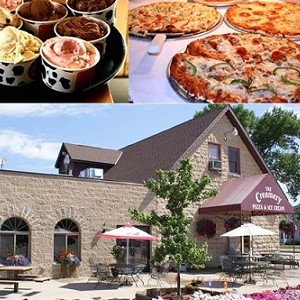 Address:
407 S. Mill Street
Description:
The Creamery offers a casual dining atmosphere with a variety of food options, including hand-tossed pizza, ice cream and a variety of sandwiches, soups and salads. Conveniently located off the Root River Bike Trail with seasonal, outdoor patio seating available. Fresh waffle cones and dishes made daily…even chocolate-dipped for the daring! Banquet and private party space. Next door, bowling for more family fun.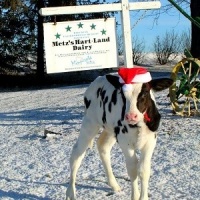 Address:
25909 County Road 102
Description:
Metz's Hart-Land Creamery LLC was formed in August 2014 to diversify our farming operations to include all family members. Our milk is never transported or trucked—it goes directly from our cows to the creamery to you. Our cheese curds are always fresh and squeaky. Try our Artisan block cheeses and cheese spreads! Locally produced honey is also available.
Address:
122 W. Jessie Street
Description:
Good Food, Good Friends, Good Times! Check out Stumpy's for a full breakfast, lunch and dinner menu, including daily specials such as the Texas Burger, Tacos, Pizza Buffet, Fried Fish, Prime Rib, and Broaster Chicken. Stumpy's is a family style restaurant & bar. A banquet facility and services, and outside catering are available. Pat & Judy Christian, Owner