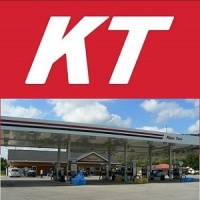 Description
Kwik Trip offers Top Tier Gasoline and Diesel. Visit the convenience store for hot and cold food and beverages, no-fee ATM, groceries, copy machine/fax service, and more. At the junction of Hwy 16 and Hwy 43 in Rushford, we're just off the Root River State Bike Trail and adjacent to snowmobile trails.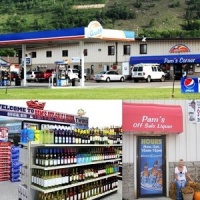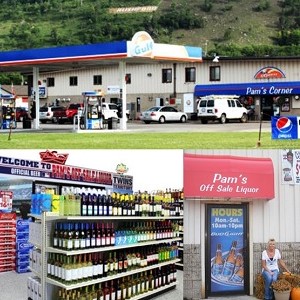 Street
Junction of State Hwy 16 & 43
Description
Pam's Corner offers quality branded fuel and 91 non-oxy premium gasoline. Enjoy hot or cold food, including breakfast sandwiches, bakery items, Piccadilly pizza, many grocery items and more! Fishing and hunting licenses. "Home of the 25 cents pop!" Open 4 a.m. every day. Pam's Off Sale Liquor is located "around the back" and offers beer, wine, liquor and malt beverages, Mon.-Sat. 10 a.m.-10 p.m. and Sun. 11 a.m.-6 p.m.