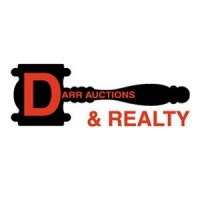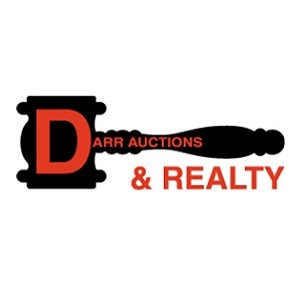 Street
504 S. Mill Street
Description
Real Estate Sales and Listings. Member of Multiple Listing Service. Extensive Internet exposure and knowledge of local real estate market. Full On-line and Live Auction Services.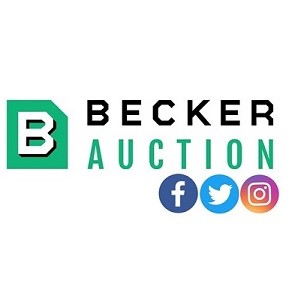 Street
508 W. Stevens Avenue
Description
Our dedication to our customers separates Becker Auction from other auction houses. Our experience and skills are at your service in order to make your auction experience as stress-free as possible. Service, quality, and respect are everyday standards.