Woxland Plumbing LLC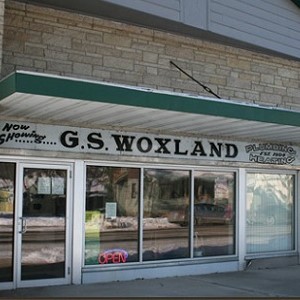 Business:
Woxland Plumbing LLC
Description:
Brad Woxland, a Master Plumber with 43 years of plumbing experience, is here to help you with both remodels and new home construction or to solve even the smallest plumbing problem. For full service residential and commercial, count on Woxland Plumbing for prompt, outstanding service and reasonable rates. Estimates always available. Need a plumber you can trust? Call local — contact Brad at Woxland Plumbing.