Shawnee's Bar & Grill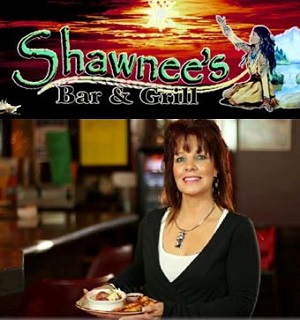 Business:
Shawnee's Bar & Grill
Description:
Shawnee's—Home of the 1/3-lb. Charbroiled Burger. In addition to amazing burgers, sandwiches and wraps, try the weekly specials, including Tacos, Chicken Burrito, Chicken Stir Fry, Crab Alfredo, or Cold-water Lobster Tail & Rib-eye Steak. Family-friendly environment. Enjoy an ice cold beverage while swapping stories with friends—new and old. Visit the website for a detailed menu.