Rushford Area Historical Society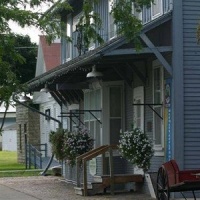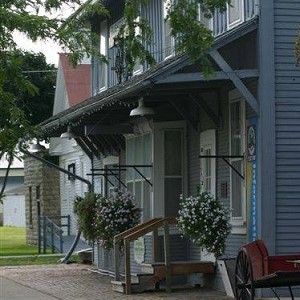 Business:
Rushford Area Historical Society
Description:
The Rushford Historical Society preserves our heritage by restoring and displaying the memorable buildings and artifacts that represent the Rushford area's beginning. Surrounding the site of the original Historic Depot are landmark buildings—jailhouse, one-room school house, small chapel replica and a log home being restored with integrity and authenticity of the time it was used. Investigate and learn how our community got its start.