Connaughty Sales Inc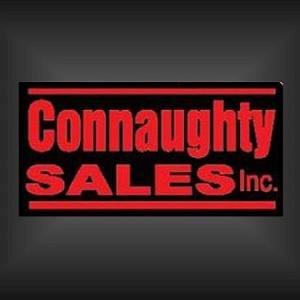 Business:
Connaughty Sales Inc
Description:
Connaughty Sales, Inc. began in 1985 in response to metal fabrication and equipment needs for area farming and industry. Our company offers custom design and fabrication; farm products; parts and repairs; and signature, quality-engineered products to make your life easier. Whether its metal cylinders, decorative gates, feed wagons, Silage Facers, buckets, bale wagons, bale forks or more—we can meet your needs.