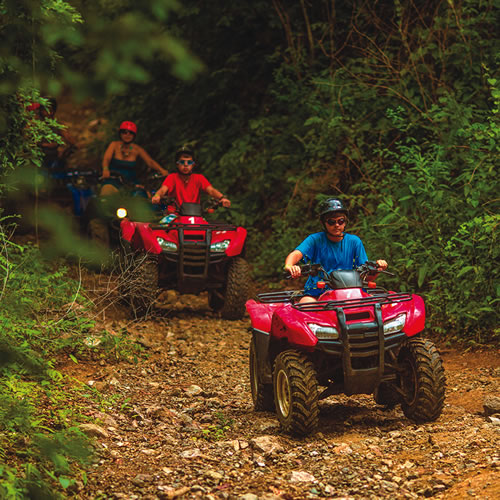 When:
2020-05-16T00:00:00-05:00
2020-05-17T00:00:00-05:00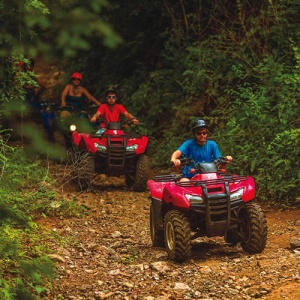 Check back for the September  2020 class.
Class is for ATV riders ages 12 and up (11-year-olds may attend, but certificate is not valid until their 12th birthday). Learn valuable skills to make you a safe rider. This course is required for youth to ride on state lands and trails.
Registration due May 10. Participants must view the DNR safety training online, take the quizzes, and print the certificate of completion prior to class. Details available through R-P Community Ed Office or contact Heidi Halvorson, Root River ATV Club secretary, at 507-864-2636.
The Root River ATV Club is a Rushford based club providing DNR affiliated training since 2003.