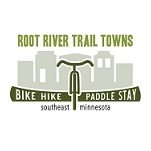 When:
June 19, 2020 – June 20, 2020
all-day
2020-06-19T00:00:00-05:00
2020-06-21T00:00:00-05:00
Where:
Root River Trail Towns
Southeast Minnesota
Contact:
Rushford Peterson Valley Chamber
507-864-3338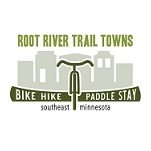 The Root River Trail Towns' 6th annual 60-mile Garage Sale is canceled in 2020. See you in 2021 for garage sales along and in between the towns on the Root River State Trail (Houston, Rushford Village, Rushford, Peterson, Whalan, Lanesboro, Fountain, Preston and Harmony).
If you're in the Rushford Peterson Valley area and would like to get on the list of those holding a garage sale, contact the Chamber at 507-864-3338.